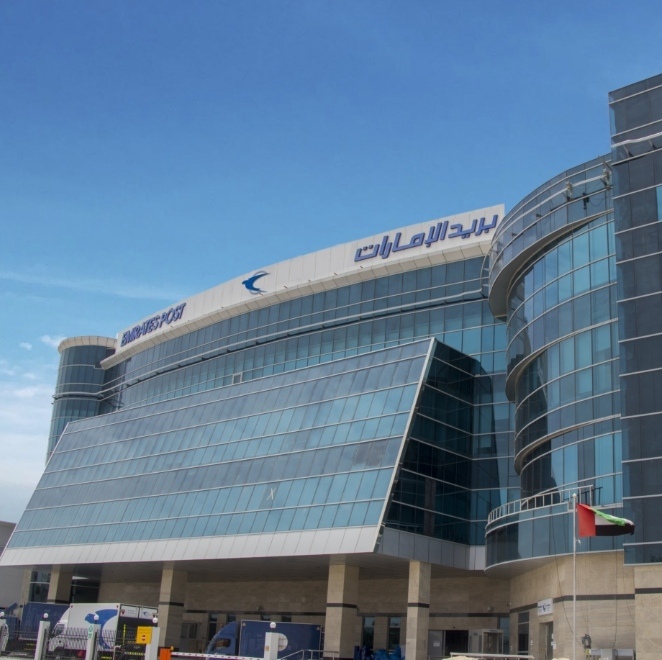 Thank you for visiting the Emirates Post Shop website and reviewing our privacy policy. The purpose of our policy is to inform you about the type of information we gather when you visit our website, how we may use that information, whether we disclose it to anyone, and the choices you have regarding our use of the information.
We will not store personal information about you when you visit our website unless you choose to provide information to us. Information provided to Emirates Post by users through this website will be treated in confidence and will not be disclosed to third parties except when mandated by law. We do not collect, personal information unless you voluntarily participate in an activity that asks for information (i.e., passing confidential information, sending an email, or participating in a survey, etc).
This privacy policy is for Emirates Post website (all pages starting with www.emiratespostshop.ae)
Information Collected and Stored Automatically
If you merely browse the website, read pages, or download information, we will gather and store certain information about your visit automatically. This information does not identify you personally. We automatically collect and store only the following information about your visit:
The type of browser and operating system used to access our site
The date and time you access our site
The pages you visit
We use this information to help us make our site more user-friendly — to learn about the number of site visitors and the type of technology our visitors use. We do not track or record information about individuals and their visits.
For transactions with government organizations involving credit cards, government systems use up to date security protocols to ensure and confidentially of information and systems.
Accessing Online Services
Emirates Post intends to offer more services online as a means to improve services and to make them more convenient and accessible. If during your visit to the Emirates Post Shop Web site and you access services, we will collect additional information related directly to the service you are accessing. We will limit the information requested to only that required to conduct the service. We will not use the information for any other purpose without your permission.
If You Send Us Personal Information
If you choose to provide us with personal information by sending an e-mail or by filling out a form and submitting it through our website, we will use that information to respond to your message and to help us provide you with the information you requested. If you submit your resume through our website, we use your personal identification information only in considering your application for employment. We do not collect personal information for any other purposes. The information you provide is not given to any private organization or private individuals. Emirates Post does not collect or use information for commercial marketing.
Use of Cookies
To better serve our site visitors, we employ the use of "cookies" to customize your browsing experience with the Emirates Post website. Cookies are simple text files stored on your computer by your web browser. They provide a method of distinguishing among site visitors.
Cookies created on your computer while using this website do not contain personally identifying information and do not compromise your privacy or security. You can refuse the cookie or delete the cookie file from your computer by using your web browser software.
Security
Emirates Post, as developer and manager of this website, has taken several steps to safeguard the integrity of its communications and computing infrastructure, including but not limited to authentication, monitoring, auditing and encryption. Security measures have been integrated into the design, implementation, and day-to-day operations of this website as part of our continuing commitment to the security of electronic content and electronic transmission of information.
Changes to This Privacy Statement
Emirates Post reserves the right to modify this privacy statement at any time; you are therefore advised to review it periodically. If we make material changes to this policy, we will notify you here, by email, or by means of a notice on our home page.
Contact Us
If you have any questions or suggestions regarding our privacy policy, please contact us at [email protected]